You are here: News >
Jilin holds mass vocal and instrument competitions
China.org.cn
The finals of the 2020 Jilin Provincial Mass Vocal Competition and the 2020 Jilin Provincial Mass Instrument Competition took place on October 10.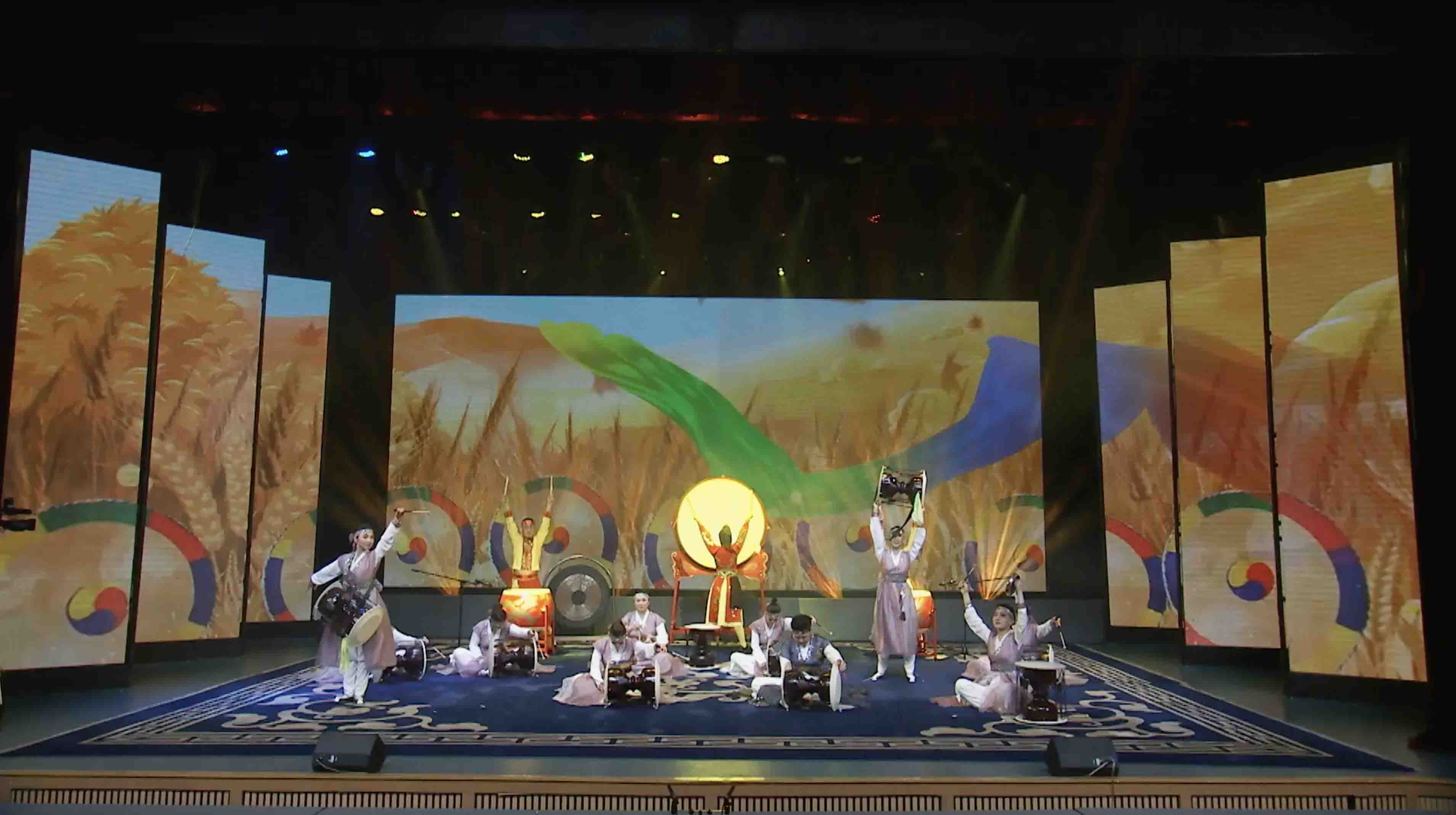 Sponsored by the Jilin Provincial Department of Culture and Tourism and organized by the Jilin Provincial Cultural Center, the competitions were designed to encourage the public to engage more in cultural activities, enrich their cultural life and display their accomplishments in this regard.
Those who performed well in the competitions would have a chance to enter a larger national competition Stars Award.
After rounds of selection from June, 36 vocal works and 31 instrumental works made their way into the finals, representing a great variety of subjects and styles and showcasing Jilin's geographical, ethnic and cultural characteristics.
The finals were livestreamed on Jilin Provincial Digital Cultural Center, Weibo and WeChat, attracting over 280,000 hits and positive feedbacks.